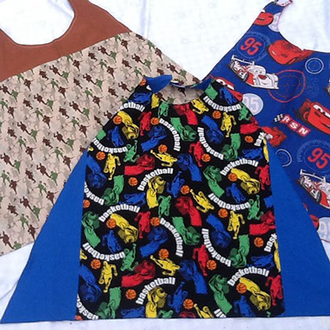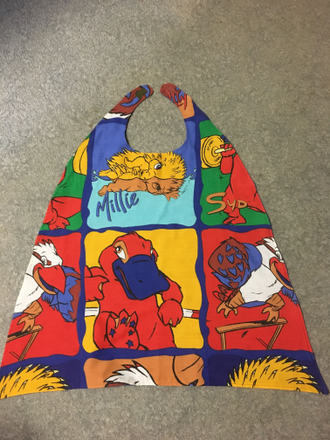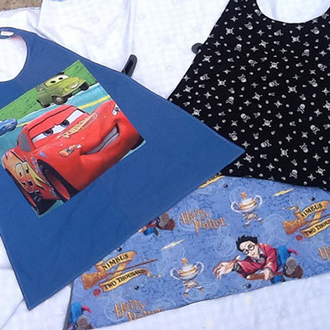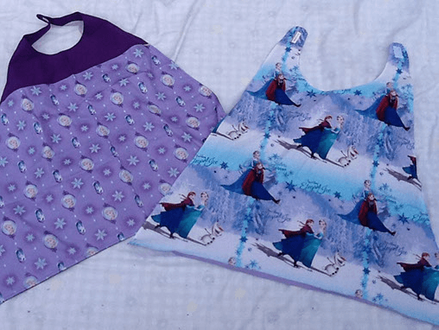 Capes made by our wonderful seamstresses.
Capes 4 kids Australia.INC was founded in 2014 and up to 2019 we have distributed 31,426. Many of our supporters have made 100's and some 1,000's of capes for sick kids!
THAT'S A LOT OF SMILES!!
If you would like to make superhero capes as well please
contact us.
We have a
FREE learn to sew day
once a month, new venue after covid restrictions to be advised. Or you can jump straight in with a free pattern and instructions we will send to you. Our seamstresses all love making capes and come up with many varied applications of materials. We know you will too!